By JB on Aug 25, 2008 in Getting Started, Work Life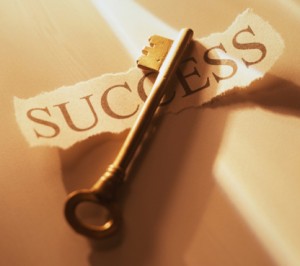 I didn't spend much time this weekend looking after any sites, or reading any blogs, so this morning I had quite a few to catch up on.  One in particular stood out… maybe because of it's relevance to the last post: Do You Have A Plan To Be Successful?
In that post, I discussed the importance of defining success. For me, success MUST include spending time with my family.  I'm certainly guilty of missing great moments because I'm working late, but in general, I try very hard to spend a defined amount of time working and to keep it limited. . . especially during the times when my kids are up and home and wanting to play. If I made twice as much money, but lost that time with my family, then I have failed.  That's just my take on it.
Jason over at JohnCow.com posted a similar article about the importance of taking time off and setting priorities in life.  In the post titled, "Work Stress Affects Your Overall Life – So Take Time OFF!" he ends with this:
For me what really brings it all into perspective is this –> What do you want your loved ones to have engraved on your tombstone?

"Your Name Here" was a hard worker who knew how to put work above everything else!

or

"Your Name Here" was a loving husband, dedicated father and lived life to the fullest!
I hope you'll take the time to check out his post.  Also, take some time to let me know how you deal with balancing your work and family time.